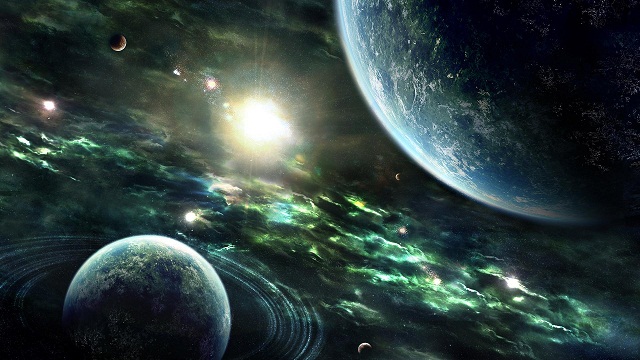 There is a way that seems right to a man, but in the end it leads to death. Proverbs 14: 12 NIV
We, as humans, like to make our own way in life. As Christ-followers, we have the Word of God to give us a measuring rod to determine right from wrong. Without this absolute truth of God's word, it is easy to slip into moral decay.
As I look around our world, especially North America, I see the measuring rod being set aside until people believe there is no absolute truth. When there is no absolute truth, anything becomes possible. We have strayed far from the precepts and principles outlined in the Word of God.
I'm amazed at the length people will go to avoid a relationship with God. It seems that the easiest way is to deny his existence. If God does not exist, then there is no question of a relationship and no guilt in not obeying him. If God doesn't exist, then there is no afterlife to trouble their walk through this life. It's then possible to do as they please.
In my corner of the world, I fail to see how one can escape the existence of God. He's all around us, from the tiniest thing visible to the naked eye, to the vast realms of the universe. It would take a massive faith to believe all of this has come to us by chance. Every flower design, every bird wing, every star, tiny insects, the face of a newborn baby; all proclaim the existence of an all-powerful creator God.
Don't deny him; embrace him and the salvation that he has provided for you.
Meditation by Sharon Dow